Chiropractic billing services
In today's Healthcare Services arena, it is challenging to run a chiropractic practice or Chiropractic Billing Services. Chiropractic treatments usually take longer and require frequent visits with the provider to treat the disorders of the musculoskeletal system, as a result of which focusing on the practice billing related tasks becomes quite challenging. As we know that the chiropractic services involved lengthy administrative work and documentations, which makes it difficult for a practice to focus on their in-house medical billing task. Chiropractic Billing Services Or running a chiropractic practice is not an easy job because of ever-changing  rules, regulations & technology in the Chiropractic & Pain Management arena.
Outsourcing Your Chiropractic Billing Services:
Outsourcing your chiropractic billing may seem like a big step, but it can be beneficial for chiropractic practices, as the billing companies have better control over the Revenue Cycle processes & are aware of any changes to the regulations and how that may impact the practice. Outsourcing provides operational benefits, increased control, quick resubmission of claims, and faster payment collections.
Normally chiropractic practice and Chiropractic Billing Services only focus on submitting claims with correct data and expect that insurance payer will reimburse within a specified time span. The chiropractic billing is not simple as that. Submitting a claim is just the first step in medical billing followed by denial management. We need to get the claim status to ensure that all submitted claims are getting paid and denied claims are identified for further processing. The regular and intensive Follow-up process ensures faster reimbursements which may not be possible with in-house billing staff and it directly affects practice collection.
Health Insurance Billing:
When it comes to health care billing, don't take chances with your chiropractic practice. If you're considering outsourcing your chiropractic billing, it's vital to select a billing and coding expert who can be a true partner in your financial success.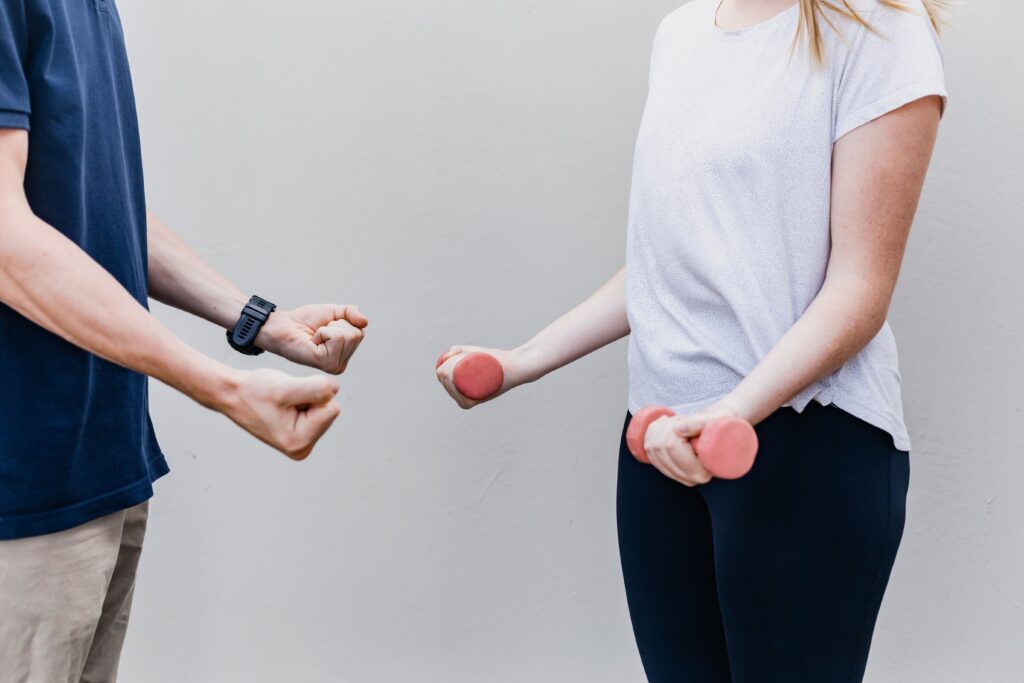 PhysicianRCM Billing Services is a health insurance billing firm offering chiropractic billing services. We know transparency and expertise are the keys to your chiropractic practice's success. Our team brings expert knowledge of the latest chiropractic CPT codes and best billing practices to improve your insurance reimbursements. We'll get your accounts paid faster and reduce denials to accelerate your revenue cycle management so you can focus on growing your chiropractic practice and providing great service to your patients.
Chiropractic Billing Tips:
At PhysicianRCM, Chiropractic Billing Services Provider,  we know how to bill for chiropractic services, which elements can speed up insurance billing and ensure a decrease in errors — benefitting chiropractic billing providers and patients. Like few chiropractic billing tips that can help to make the process smoother and increases the profitability.
Check if pre-authorization is required
Update patient Insurance Eligibility / Demographic information regularly
Timely Filling of the Insurance Claims
Identification of inaccuracies / denial Reasons to improve Clean Claims
Our dedicated professionals with a blend of experience & expertise ensures clean claims submission for faster reimbursement and minimum denials/rejections. Medical billing rules & regulations are complex and fast changing and we stay on top of these changes. Our Billing Team is always available to provide real time support via email / Call in day-to-day billing & to answer your questions & concerns.
Claim Processing & Submission
The Claims we enter actually determine the Cash Flow of the practice.  We work with all EHR / PM systems and the primary motive is to follow strict quality standards which cuts the room for errors that may lead to Denials. We have a sound experience in handling various medical billing software. We have a simplified & transparent billing process that helps to increase the client's returns and decrease the medical office outlays.
Payment Posting
During Chiropractic Billing Services Process, We ensure error free posting of Payment & Adjustments. We deal with denials, overpayment, recoupment / refunds with proper documentation. Denials posting helps in resolving the reason for denial and prevents future claims getting denied for the same reason. Our posters & denials analytical staff review down coded payments, contractual adjustments and contracted fee-schedule while posting EOB/ERA Payments.
Denials & Appeals Management
Effective Tracking & Prevention approach enables us to improve clean-claims rate by identifying the denials for corrective action & resubmission. We identify and correct the issues that cause claims to be denied by classifying denials reason, source, cause and other distinguishing factors. Our Team provide a comparative analysis of both full and partial payer denials to improve clinical & financial workflows.
Why you Should Choose PhysicianRCM for Chiropractic Billing Services
Our A/R Follow Up service is designed to increase Revenue Collection & to reduce Accounts Aging. Accounts Receivable directly impacts the cash flow, therefore, we constantly follow up on accounts Aging 25 Days with insurance companies (via web-portals, fax, IVR & Call) to ensure timely payments & quick settlement of Aged & unpaid claims.
It is challenging for the practices to process billing with in-house staff because of the billing complexities, frequently changing regulations, new technologies. Insurance payers offer different levels of coverage to their subscribers and to avoid revenue leakage we need to address the common billing errors to minimize the denials which boost Practice profitability & Cash flow. At PhysicianRCM, we work closely with insurance payers, verify patient insurance eligibility, and know their process, resulting in faster revenue recovery for clients