Specialized collection experts optimize your practice Revenue Cycle. We stay on top of changing regulations of HealthCare industry & technology.
Committed to Deliver Quality service
We know our job as a RCM & Billing Services Company, if you are looking for ways to improve, we will likely have the best ideas.
In the changing environment of Healthcare regulations & technology, the Practices need an innovative partner for Medical billing Services who can help in improving clinical & financial workflows, increasing Profitability, & reducing practice operational expenses. We are the trusted HIPAA-Compliant Company & provide Billing services to healthcare providers of all sizes across the United States.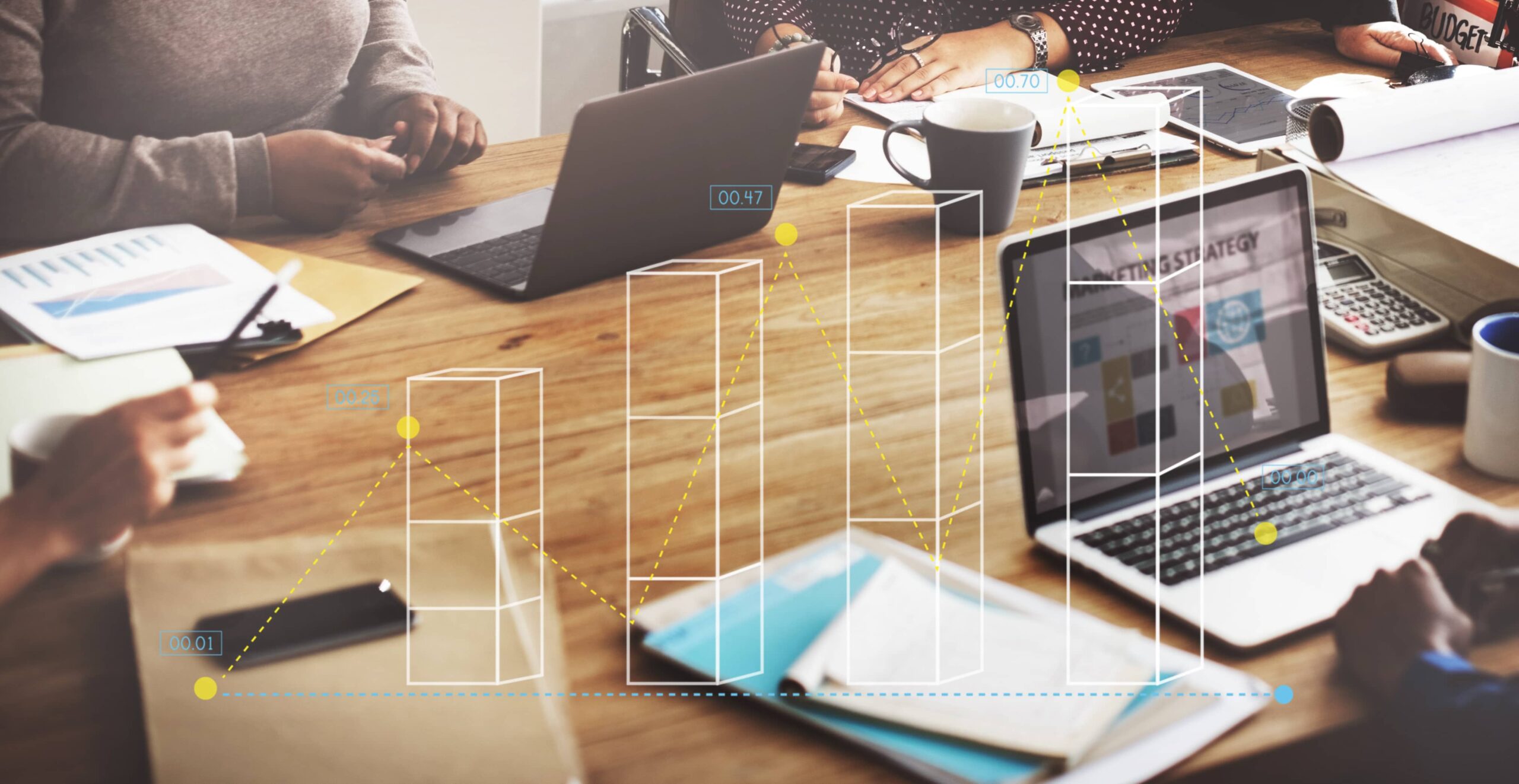 We are customer centric company having 15 years of experience & specialized billing collection experts optimize your payment cycle. In today's challenging Healthcare environment & ever-changing technology, outsourced Medical Billing Service is the key to make more revenue and cut operational costs. We have experts that understand your practice essentials & collect more money faster & easier by doing things right the first time, every time. We, let you do what you do best, treat patients!
Whether you are a Small or Large Practice, our process includes a vigilant analysis of your practice Clinical & Cash Flows to provide a time bound solution & support your Practice growth to new heights.